ORGANIZING COMIC CON DURING A PANDEMIC
There was no Comic Con Ghent, Comic Con Antwerp, Elftopia, Helltopia or Japan Con in 2020.
The disappointment was great and the demand to organize something became louder and louder.
Your health is our absolute priority, but we also want to respond to the growing group of people who want to be able to visit a convention again.
Only if we can all pull together, with a shared love for conventions and Geek Culture and respect each other's health, can we let Comic Con continue.
Because of this we have been working on a new model of Comic Con, to guarantee a fun and safe visit for everyone. However, to make this new model work, all artists, visitors cosplayers, gamers, special guests, collectors, simply EVERYONE will have to work together.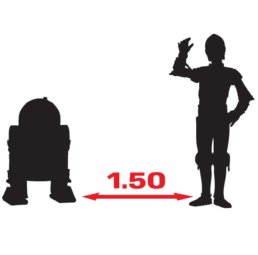 KEEP YOUR DISTANCE
WHENEVER POSSIBLE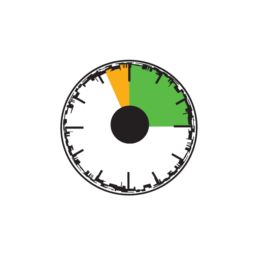 TAKE YOUR TIME
BE PATIENT
DISINFECTING YOUR HANDS
IS MANDATORY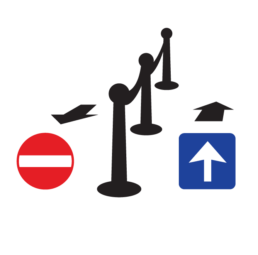 KEEP RIGHT AT ALL TIMES AND FOLLOW
THE ARROWS IN THE DIRECTION INDICATED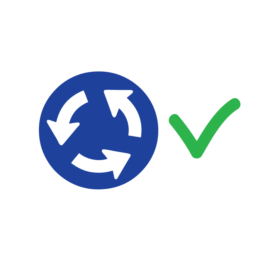 FREE CIRCULATION IS ALLOWED IN ALL
THE HALLS,  BUT ONLY IN THE CORRECT DIRECTION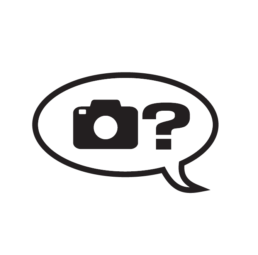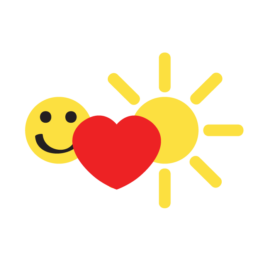 BE RESPECTFUL AND KIND TO EACH OTHER ALWAYS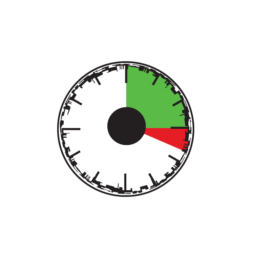 LEAVE THE CONVENTION ON TIME AND ON YOUR OWN FORCE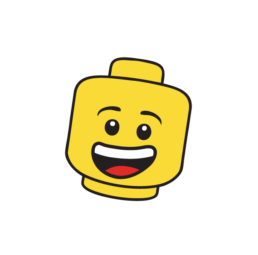 * ASK PERMISSION FOR PICTURES AND RESPECT THE DISTANCE AT ALL TIMES!
So we count on your support and a sense of responsibility to learn together how we can make this a fun experience now and in the near future.
It's no secret that we would have liked to do this differently, but this is the new normal in the near future.
In all humility, we are already grateful to you for the years you supported us, and with a shared love for Comic Con and Geek Culture in general, we will defeat this demon.
Because Love will always beat a demon!
LOVE ALWAYS BEATS A DEMON
We are starting a new movement: "Love Always Beats A Demon"
This is an initiative by the Comic Con Brussels organization during these difficult and harsh times. It's to show that if we are strong, patient, respectful and loving, we will get through this time together.
It is a movement and a community, but above all an attitude.
You can support this movement by using the hashtag #lovealwaysbeatsademon and by, of course, acting on it every day.
We will also be selling merchandise for some extra support during these trying times, the profits will go to organizations that help young people with mental health issues.
buy tickets
Covid faq's