ORGANIZING COMIC CON DURING A PANDEMIC
There was no Comic Con Ghent, Comic Con Antwerp, Elftopia, Helltopia or Japan Con in 2020.
The disappointment was great and the demand to organize something became louder and louder.
Your health is our absolute priority, but we also want to respond to the growing group of people who want to be able to visit a convention again.
Only if we can all pull together, with a shared love for conventions and Geek Culture and respect each other's health, can we let Comic Con continue.
Because of this we have been working on a new model of Comic Con, to guarantee a fun and safe visit for everyone. However, to make this new model work, all artists, visitors cosplayers, gamers, special guests, collectors, simply EVERYONE will have to work together.
To make sure everyone has a chance to visit Comic Con, but with respect for the social distancing rules, we have decided to make 9 time slots available for the Valentine's day weekend Comic Con. It won't be possible to visit us for a whole day or weekend, but people are free to buy multiple slots if one seems too short for their visit.
If the rules on social distancing should relax, making it possible for larger groups of people to gather indoors, all purchased tickets will upgrade to half-day or full day tickets automatically
In consultation with various authorities we have decided that this is the safest, and only, way for Comic Con to take place. We are asking a lot of everyone involved, and the rules will be strict, but this is the only way to ensure that Comic Con will all be able to return to its normal form soon.
If however the covid-rules change there is a possibility your ticket automatically changes into a day ticket.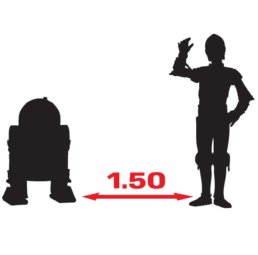 KEEP YOUR DISTANCE
WHENEVER POSSIBLE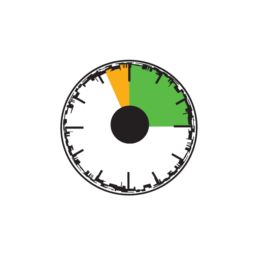 CHECK IN ON TIME AT
COMIC CON AIRLINES
DISINFECTING YOUR HANDS
IS MANDATORY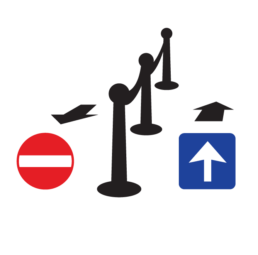 KEEP RIGHT AT ALL TIMES AND FOLLOW
THE ARROWS IN THE DIRECTION INDICATED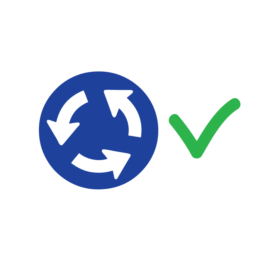 FREE CIRCULATION IS ALLOWED IN ALL
THE HALLS,  BUT ONLY IN THE CORRECT DIRECTION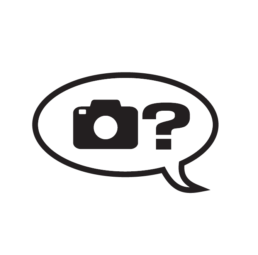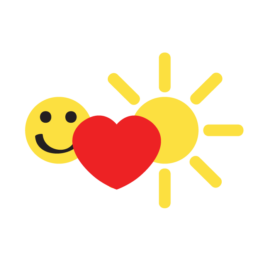 BE PATIENT AND KIND TO EACH OTHER ALWAYS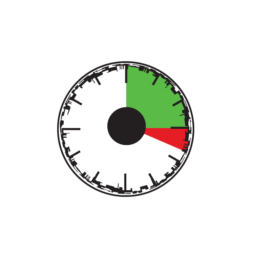 LEAVE THE CONVENTION ON TIME AND ON YOUR OWN FORCE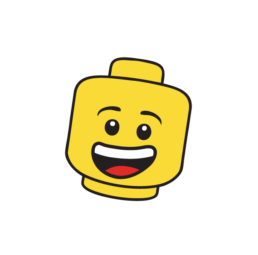 * ASK PERMISSION FOR PICTURES AND RESPECT THE DISTANCE AT ALL TIMES!
THE PERKS (RESPECT THE GAP)
There's a lot of rules to follow, but there are some advantages to organizing this way as well!
There will be no long queues anywhere.
The chance of contamination is reduced to the absolute minimum.
There is a lot of space in the corridors and you can see more in a shorter period of time.
You can meet up with friends in the same time slot and never lose them in the crowd.
And lastly, but very importantly: Comic Con can take place this way.
So we count on your support and a sense of responsibility to learn together how we can make this a fun experience now and in the near future.
It's no secret that we would have liked to do this differently, but this is the new normal in the near future.
In all humility, we are already grateful to you for the years you supported us, and with a shared love for Comic Con and Geek Culture in general, we will defeat this demon.
Because Love will always beat a demon!
There are 9 time-slots available, divided over three days; a nocturne on Friday evening, 4 slots on Saturday and 4 slots on Sunday.
This is to guarantee the widest possible spread of our visitors and to make sure there is enough room for the necessary social distancing.
Good hand hygiene, ventilation and sufficient distance are the most important weapons against this virus.
The large building next to the Comic Con buildings is called the Gare Maritime, this is where you have to check in and disinfect your hands.
We use our imagination and check in at COMIC CON AIRLINES.
We are warm and dry and get our tickets scanned by the friendly Comic Con attendants, we disinfect our hands, receive our color-coded wristband and we check again whether we have our mouth mask on standby.
A flight departs every three hours to the magical world of Comic Con.
In a calm, orderly manner we then fly to the entrance, which is where it was in previous years.
Once you have landed in the halls of Comic Con, you are allowed to roam freely without a fixed route to follow. However, we ask of you to stay on the right side, just as you would in traffic, and to keep your distance from the people in front of you.
Keep a healthy distance and walk around freely, give right of way at intersections and enjoy the comic con experience because, once again, there will be a lot to see!
Keep your eye on the clock and make your own way to the exit in time.
It is allowed to buy multiple tickets, but between time-slots it remains mandatory to check in at COMIC CON AIRLINES for every period.
You can check in 45 minutes before your time-slot and you can enter with your color coded wristband up to 60 minutes before the end of your time-slot.
For example, if your time slot lasts from 8:00 AM to 11:00 AM, you can still enter until 10:00 AM, this means you can leave and return to the comic con halls during the first 2 hours of your visit, during the final hour of your visit this will no longer be possible, everyone who tries to re-enter then will be denied entry.
Very important: If you are more than 2 hours late for your chosen time-slot you will also be denied entry.
There is zero tolerance for people who behave antisocially and who do not take these measures seriously.
After all, you're ruining the experience for a large group of people and endangering the health of others.
Signatures will also be sold by time slot and can only be purchased online.
It is currently uncertain whether photoshoots of all our guests will be sold online.
Keep an eye on our social media and shop for more news on this subject.
photobooth rules
LOVE ALWAYS BEATS A DEMON
We are starting a new movement: "Love Always Beats A Demon"
This is an initiative by the Comic Con Brussels organization during these difficult and harsh times. It's to show that if we are strong, patient, respectful and loving, we will get through this time together.
It is a movement and a community, but above all an attitude.
You can support this movement by using the hashtag #lovealwaysbeatsademon and by, of course, acting on it every day.
We will also be selling merchandise for some extra support during these trying times, the profits will go to organizations that help young people with mental health issues.
buy tickets
Covid faq's